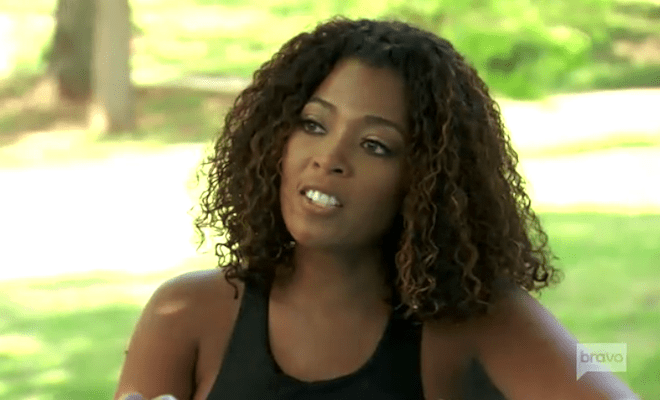 By: Amanda Anderson-Niles
On last night's episode of "Married to Medicine," Dr. Heavenly confronts Toya over her messy first meeting of Contessa.
Simone and Cecil undergo counseling to save their marriage.
Quad breaks down in tears when she realizes her marriage with Dr. G no longer feels like a partnership.
And Dr. Jackie is still uncertain about her future with Curtis.
Here's a recap of "Let's Throw a FitNi."
Click next for the details.