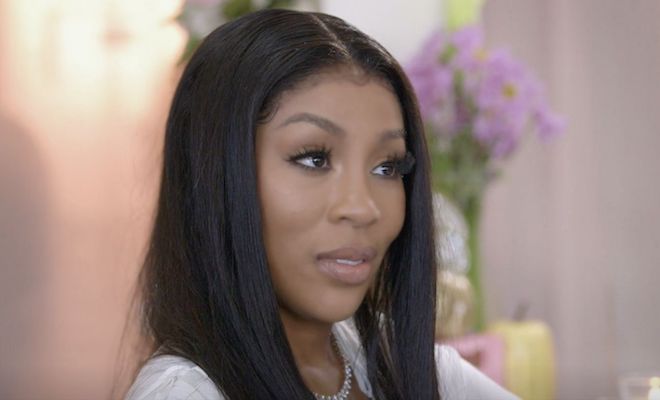 By: Amanda Anderson-Niles
K. Michelle is filming for the upcoming season of "Love and Hip Hop Hollywood," and it didn't take long for her to clash with some of the other cast members.
In particular, she had a war of words on Twitter with Lyrica Anderson and A1 Bentley.
So she didn't miss an opportunity to throw even more shade at the couple recently on the social media platform.
Click next for the details.