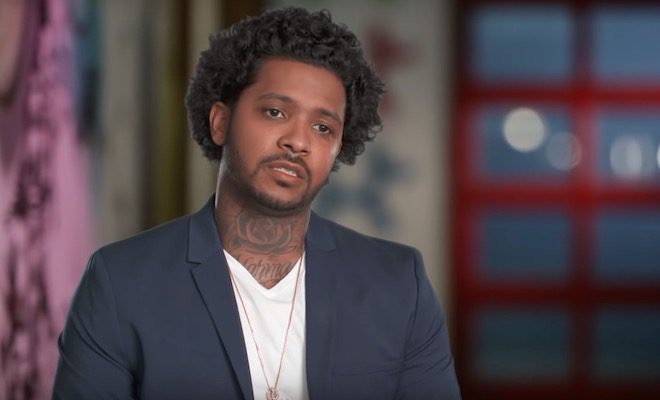 By: A.J. Niles
The supertrailer for "Black Ink Crew Chicago" season four is here, and it's pretty interesting.
From the looks of things, Ryan never got over what happened during season 3 and is fed up. He's so fed up, he actually left the shop and took the 9Mag name with him. As it was reported earlier, Ryan is the owner of 9Mag.
Click the link for the details.