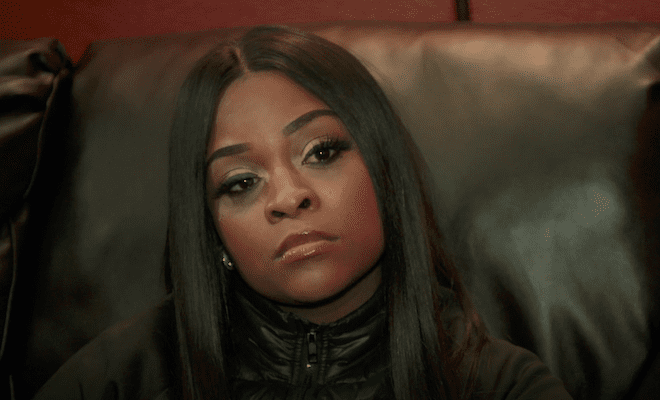 By: Amanda Anderson-Niles
On last night's episode of "Black Ink Crew Chicago," Don and Ashley hit another road block in their relationship after Ashley learns Don has been having an affair for months.
Ryan trashes the shop and makes his exit leaving everyone else to fend for themselves.
He set his sights on a new shop while the others scramble to figure out their futures.
Here's a recap of "The Takeover."
Click next for the details.