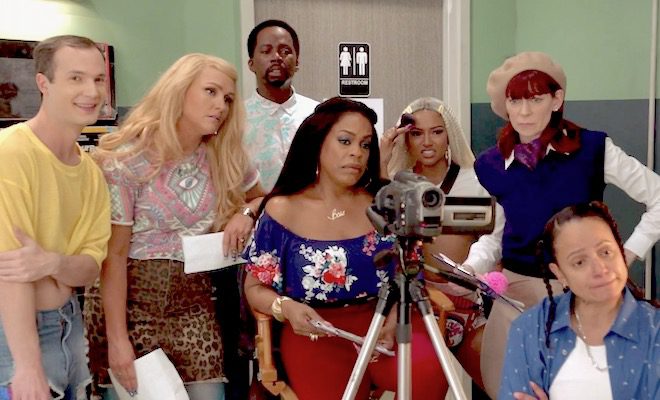 By: A.J. Niles
On last night's episode of "Claws," Jennifer's mom Brenda comes to town, causing further havoc between Jennifer and Desna. This leads to a full on brawl between Desna, Jennifer and Brenda after Jennifer catches Brenda with Bryce.
Meanwhile, Zlata commands Desna to increase the traffic at the clinic. Desna decides to record a commercial staring Kenneth.
Lastly, after telling Desna about the pregnancy, Virginia decides to get an abortion and Dean proposes.
Here is the recap for, "Cracker Casserole."
Click next for the details.