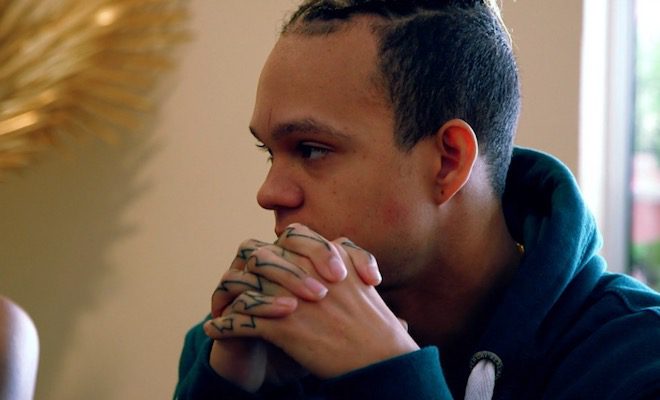 By: A.J. Niles
On last night's "Growing Up Hip Hop," marriage was a big topic for Angela, JoJo and Vanessa. Their mom pressed them all about when their big day will occur. JoJo also feels the pressure from his girlfriend.
Meanwhile, Pepa and Sam clash as Sam plays the record he created with Egypt for Pepa. When Sam tries to take over Egypt's beach bikini photo shoot, Pepa had enough. This frustrates Egypt, who receives some interesting advice from her new friend Kyndall.
Lastly, as Boogie and Dame still aren't talking, Briana lets it be known she's really feeling him.
Here's the recap for, "Let's Talk About Sam."
Click next for the details.