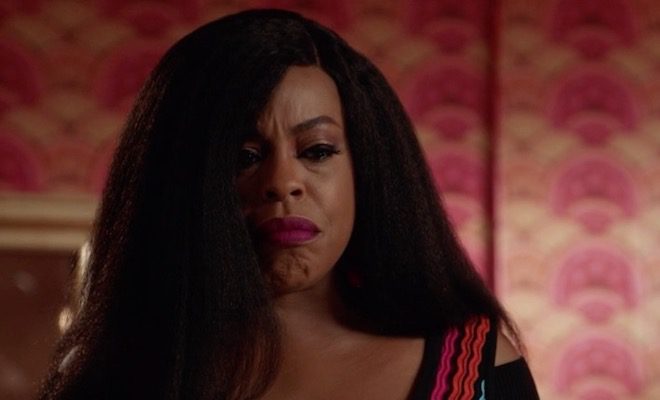 By: A.J. Niles
On the season 2 finale of "Claws," Desna goes through with the fake wedding. But, Zlata changes the plans, and Olga reveals everything to Greg. This causes Greg to react and fight his wife.
Meanwhile, Uncle Daddy almost kills himself after Roller learns the truth about his father's death. Lastly, Virginia may be a terrible casualty after Desna managed to take Greg and Zlata out, with help from Dean.
Here's the recap for, "Breezy."
Click next for the recap.