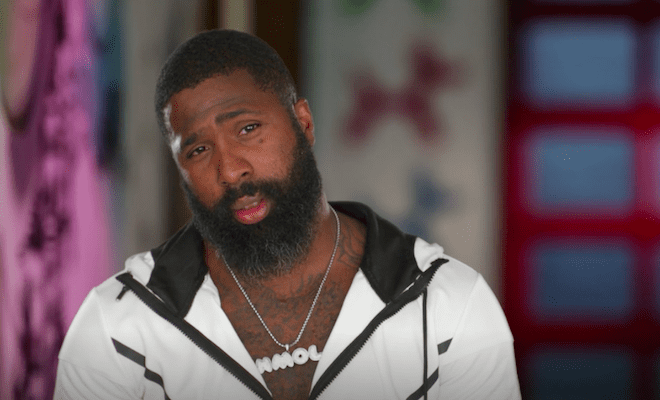 By: Amanda Anderson-Niles
On last night's episode of "Black Ink Crew Chicago," Phor feels the brunt of the brawl between 9Mag and Loyal Ink.
In fact, the brawl gets him booted from the Jamaica show.
Don tries to make Loyal Ink and 9Mag hash things out, but he's not successful as Ryan refuses to apologize for leaving.
Danielle has a medical scare as a result of the drama.
Jenn and Van talk things out.
And Don gives Ashley an update about his "pregnant" mistress.
Here's a recap of "The Last Supper."
Click next for the details.