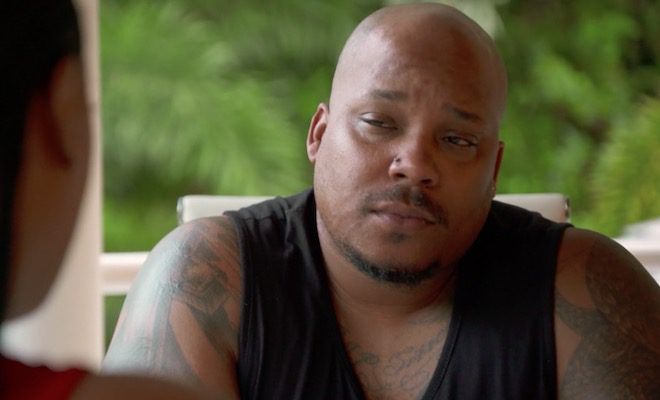 By: A.J. Niles
"Black Ink Crew: Chicago" star Van was recently called out by alleged co-creators of the CHICAGOrilla clothing line. In an interview, alleged co-creator Faheem Shabazz said the production company Big Fish tried to used this as a plot line for the show, trying to have the men fight during filming.
However, the men instead decided to duke it out in court over the rights of the clothing line.
In recent documents filed by Van in the lawsuit, he's accusing Faheem of making threats against his life over everything.
Click next for the details.