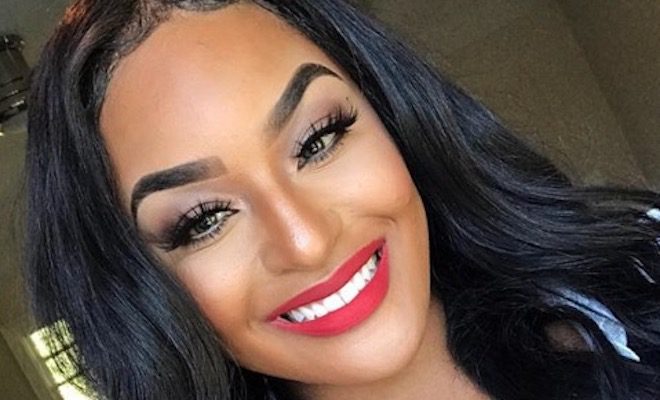 By: A.J. Niles
This past Saturday's episode of "Fix My Life," featured Brandi Maxiell learning the true extent of Jason's infidelity.
In highlights of the show, Iyanla reveals to Brandi Jason slept with far more than the eight women she was originally told by him.
As a result, Brandi had to relive the moment. After taking some time to contemplate things, Brandi's finally ready to respond.
Click next for the details.