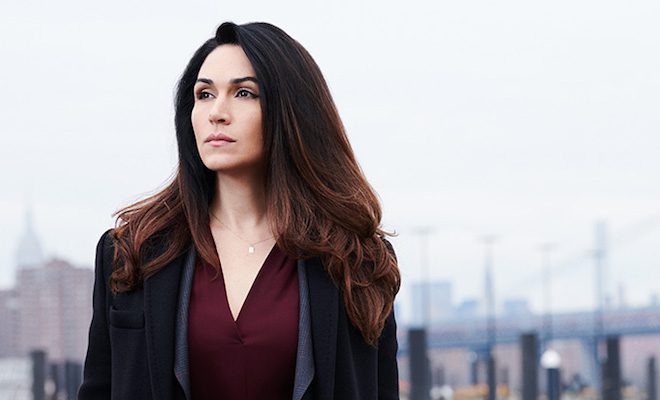 By: Amanda Anderson-Niles
Is Angela dead in Power?
That is what many fans of the hit show are still asking.
On the season 5 finale, Angela took a bullet to the chest after Tommy attempted to take out Ghost.
Luckily, show creator Courtney Kemp has decided to not let fans wait until season 6 to learn Angela's fate.
Click next for the details.