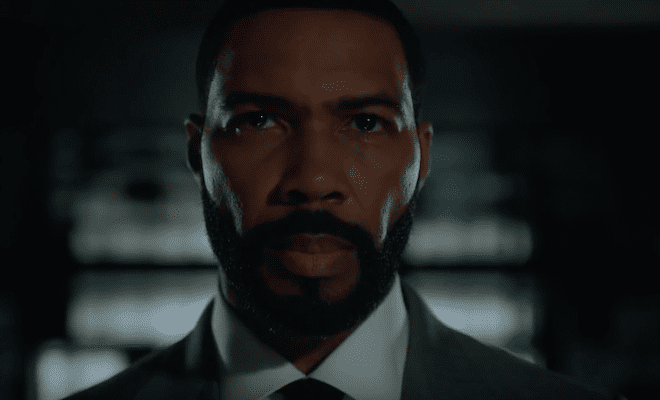 By: Amanda Anderson-Niles
On the series finale of "Power," Ghost's shooter is finally revealed.
After it's clear that Ghost won't go down for Silver's murder, Tasha and Tariq develop a plan. Tate has convinced Tasha that Ghost is going to turn in Tariq to protect his political ambitions. So they feel as if they don't have much time to take Ghost down.
Although Tasha plans to be the one to pull the trigger, the plan falls apart quickly. And a rash decision will change everything.
Regardless of Ghost's demise, he manages to get the last laugh, even in death.
Here's a recap for "Exactly How We Planned."
Click next for the details.