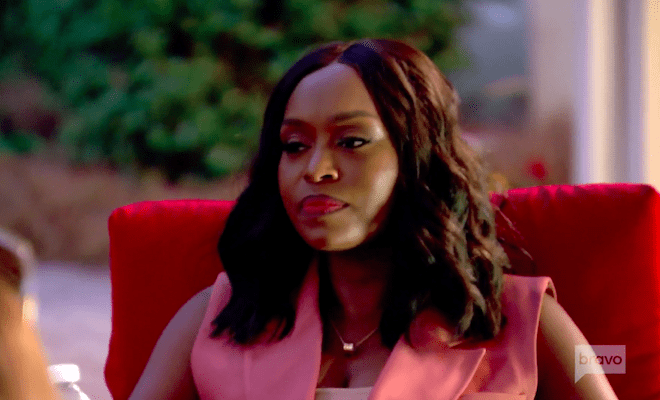 By: Amanda Anderson-Niles
On the current season of "Married to Medicine," a lot of the women feel like Quad Webb-Lunceford has iced out the group.
She hasn't been coming to events as of late, but Quad claims she took a step back due to her messy split from Dr. G.
The most recent episode showed that not everyone was buying Quad's excuse.
In fact, both Dr. Simone and Toya made it clear that they feel real friends would at least return your phone calls.
Some have even said that despite her messy divorce, Quad still makes time to hang around her co-hosts on "Sister Circle."
And to some fans of the show as well as cast members, Quad dumped her old friends for new ones at her talk show.
Well the women of "Sister Circle" are clapping back in a recent segment on the daytime talk show.
Click next for the details.