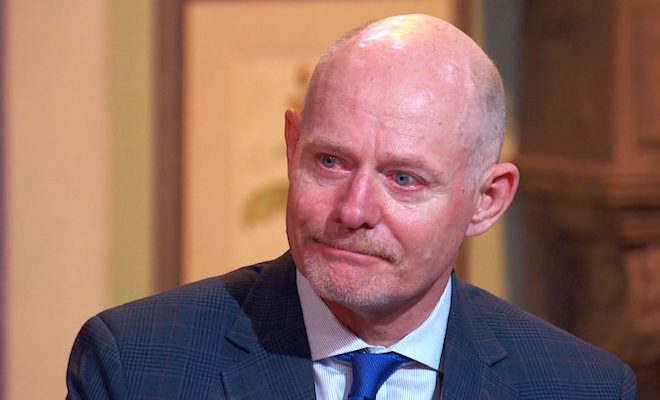 By: Amanda Anderson-Niles
There's new developments regarding the scandal involving Michael Darby of "Real Housewives of Potomac."
Michael has been accused of groping a cameraman's butt.
The alleged victim has pressed charges. Michael has been charged with s*xual assault and improper s*xual contact.
If convicted, Michael is facing up to 11 years in prison.
He's now been suspended from filming the upcoming season of RHOP.
Click next for the details.