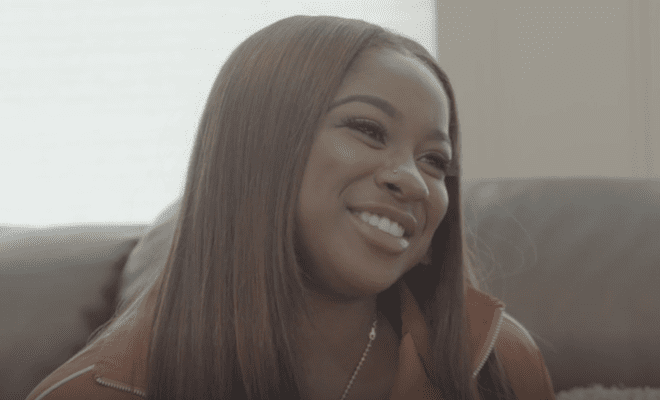 By: Amanda Anderson-Niles
YFN Lucci and Reginae Carter have caused quite the debate on social media since the relationship was confirmed.
Since Lucci is 27 years old and Reginae is 19, many have an issue with the age difference.
Then there are critics who take issue with the fact that he has four kids.
Others aren't comfortable with the fact that Lucci is a rapper. It's no secret that dating rappers can come with a lot of drama.
The interesting part about it all is Reginae's mother Toya Wright takes issues with all three. She expressed such on "T.I. & Tiny: Friends & Family Hustle."
Click next for the details.