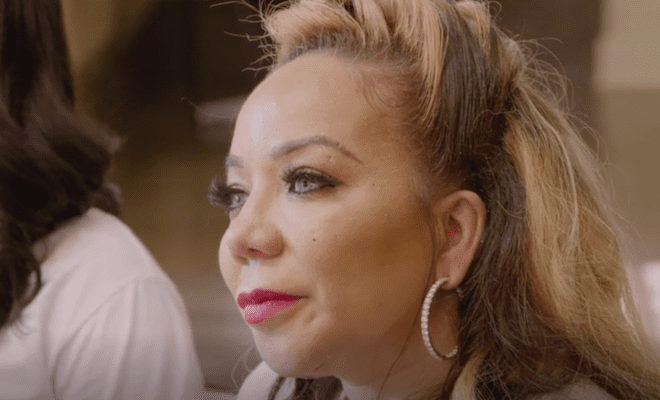 By: Amanda Anderson-Niles
On the season premiere of "T.I. & Tiny: Friends and Family Hustle," TI and Tiny get real about the status of their marriage.
Both decide to call off the divorce, but a new scandalous video of TI being too comfortable with another woman doesn't sit well with Tiny.
Toya comes clean about her feelings regarding Reginae dating rapper YFN Lucci.
When it's time for Monica to return to the studio, being independent can be intimidating.
And LeToya is a newlywed with a baby on the way. Since she met her husband Tommy last year, she wonders if they can truly get to know one another before the baby arrives.
Here's a recap of "Atlanta's First Families."
Click next for the details.