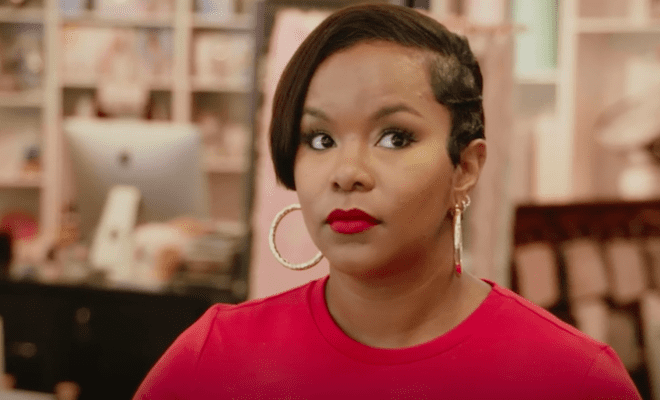 By: Amanda Anderson-Niles
On last night's episode of "T.I. & Tiny: Friends & Family Hustle," LeToya has a medical scare that makes her reflect on a painful moment of her past.
When Tommi isn't there when things get scary, his absence just adds on to the stress.
TI is having a hard time understanding why showering Tiny with gifts isn't speeding up their reconciliation.
Even when he invites Tiny to Trinidad, she has an issue with his approach.
Toya tries and fails to get TI to see Tiny's perspective.
Here's a recap of "Art of Communication."
Click next for the details.