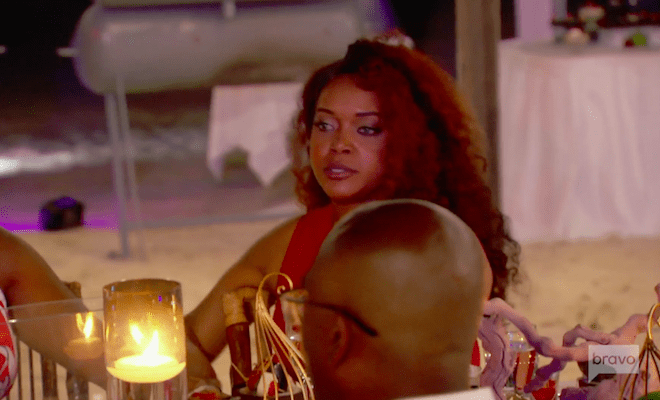 By: Amanda Anderson-Niles
On last night's episode of "Married to Medicine," the Antigua trip goes left quickly.
After Heavenly and Mariah clash yet again, a chair is thrown and a glass is broken. But things get worse as Aydin and Damon nearly come to blows, too.
Toya and Contessa's beef worsens after some serious accusations are made.
In fact, Toya breaks down in tears as her character is questioned.
Plus, Quad deals with new rumors as she spots Dr. G with another woman.
Here's a recap of "Trouble in Paradise."
Click next for the details.