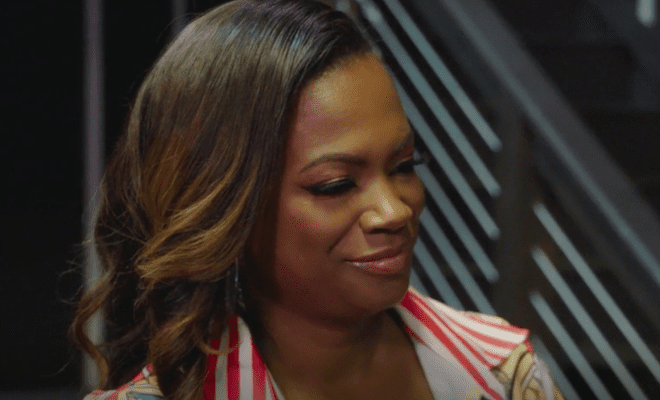 By: Amanda Anderson-Niles
On last night's episode of "T.I. & Tiny: Friends & Family Hustle," Jermaine Durpi wants Xscape to perform at the So So Def 25th Anniversary show.
However, Kandi Burruss isn't so sure she wants another reunion.
Apparently she had some issues with the group's latest tour.
Tiny's mother questions if a divorce is off the table for Tiny and TI.
And as Monica questions her relationship with her father, Toya is running out of patience for her mother.
Here's a recap of "Boss Moms."
Click next for the details.