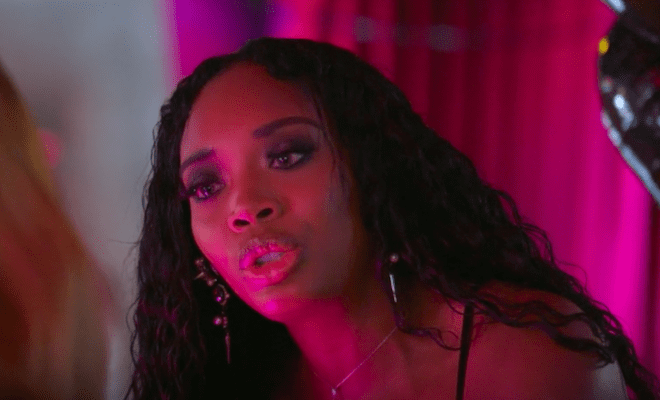 By: Amanda Anderson-Niles
On last night's episode of "Love And Hip Hop New York," Kimbella comes face to face with Yandy.
While both women confront one another, Kimbella claims that Yandy uses people to keep up her "goody, goody" image.
After Juju tries to get to the root of why Jonathan is upset with her, she ends up clashing with Anais yet again.
And Alexis gets let down by Fetty, while Joe finally makes things right with Cyn.
Here's a recap of "The Blame Game."
Click next for the details.