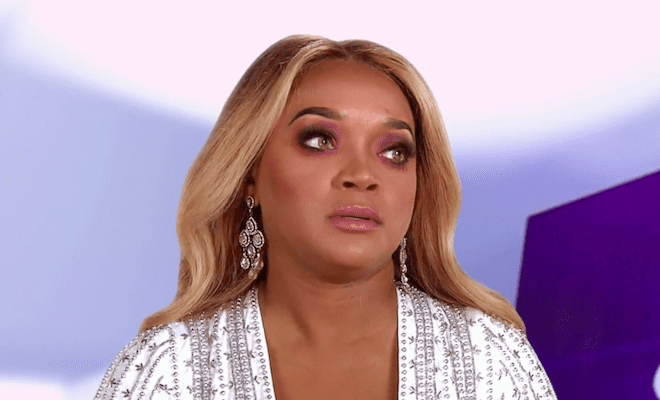 By: Amanda Anderson-Niles
On last night's episode of "Married To Medicine," Mariah arrives to the hospital to be there for Aydin.
After being diagnosed with Viral Meningitis, he's able to recover. So Mariah and Aydin move forward with planning a party.
To everyone's surprise, Mariah and Heavenly are able to maintain their truce. Quad has reservations, though.
Simone and Cecil are able to hash things out over Tammy's interference.
Jackie and Curtis finally make an agreement about their next house.
And Toya and Contessa are able to cool things off for one night.
Here's the recap of "Docs on the Dock 2.0."
Click next for the details.