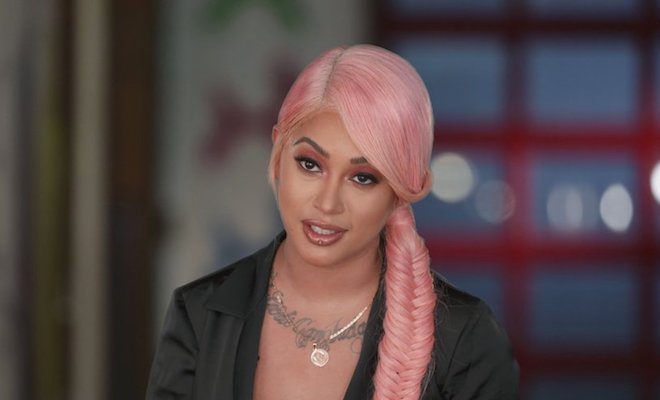 By: Amanda Anderson-Niles
On last night's episode of "Black Ink Crew Chicago," Lily and Jenn's feud continues.
While Lily is enjoying her birthday party, both Van and Jenn decide to crash. And Jenn decides to run up on Lily.
Ryan still isn't on the best terms with the group. Most of them are still fuming about his hostile takeover of Loyal Ink. Even though he's able to get back on good terms with Don, Van is still furious.
And now Van wants to take the beef to the streets.
Phor and Nikki aren't the only ones who broke up. Apparently so did Rachel and Ryan.
Meanwhile Don and Ashley are back in a good place.
Here's a recap of "9MAG is Forever."
Click next for the details.