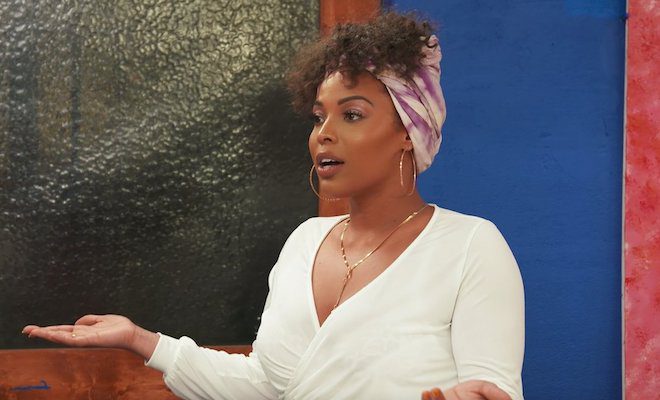 By: Amanda Anderson-Niles
While "Black Ink Crew Chicago" just returned last night, drama has been brewing for months.
Turns out Van's girlfriend Jenn isn't the only one who has beef with Lily.
Apparently Charmaine is sick of Lily as well.
And it's all because Lily continues to use the N-word, even though it hasn't been sitting well with some of the cast.
Now Charmaine is calling for VH1 to fire her from the show.
Click next for the details.