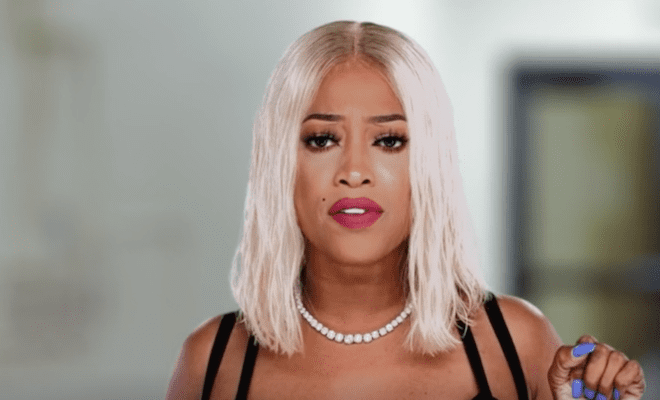 By: Amanda Anderson-Niles
On the season two premiere of "Love And Hip Hop Miami," the gang is back with new beefs.
Trina has gotten frustrated with Trick Daddy over their joint album. He has been stalling when it comes to recording.
But when he ruins a performance, Trina is pushed to her limits.
Amara's career has been taking off. And with the new success, comes new rumors. And show newbie Jessie Woo has a bone to pick with her.
Gunplay and Keyara have broken up over DMs.
And Jojo may be the one who puts a wedge in between Bobby and Prince.
Here's a recap of "Take It To The House."
Click next for the details.