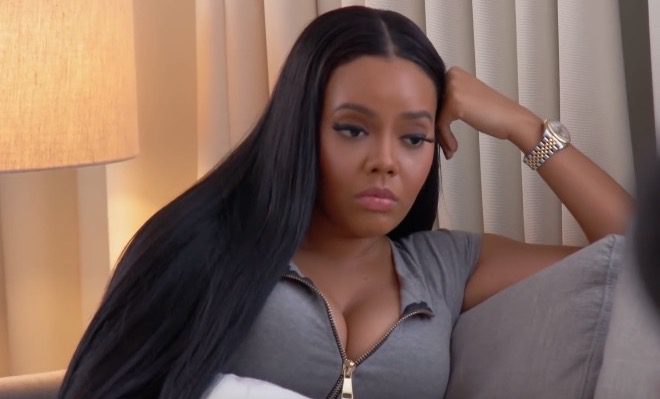 By: A.J. Niles
Thursday night's "Growing Up Hip Hop" was accompanied with a live recap of sorts featuring the GUHH cast.
Over the premiere of the episodes, the cast reacted to episode and answered questions from viewers live.
Highlights of #GUHHLive include Boogie Dash leaving the broadcast due to a mysterious text message and Briana Latrise finally confronting Angela Simmons about why Angela avoids her.
Briana also seemed miffed because it appeared she was prevented from being on set due to Angela being there, allegedly.
Click next for the details.