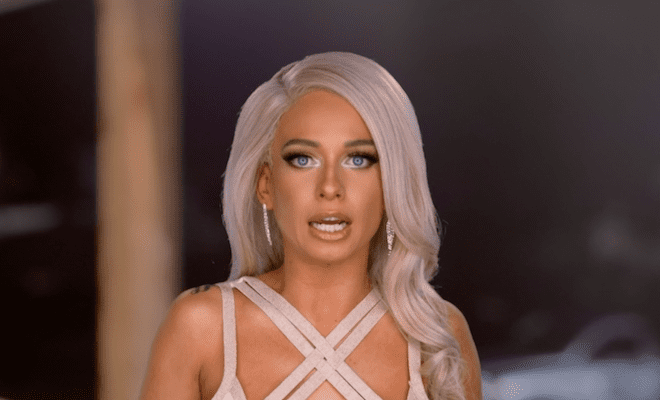 By: Amanda Anderson-Niles
On last night's episode of "Love And Hip Hop New York," Nya has a new beef on her hands.
After Mariahlynn becomes offended by Nya telling Jonathan that the only friendships he needs to care about are the ones he has with Nya and Yandy, Mariahlynn and Nya nearly come to blows.
During the altercation, Nya isn't able to hold back her old self. When she erupts, Mariahlynn feels this just proves that Nya never really changed.
Kimbella and Mariahlynn feel like Yandy's adoption of Infinity is all about her image.
And Miracle gets even more bad news, causing Rich to worry about her future.
Here's a recap of "Sour Grapes."
Click next for the details.