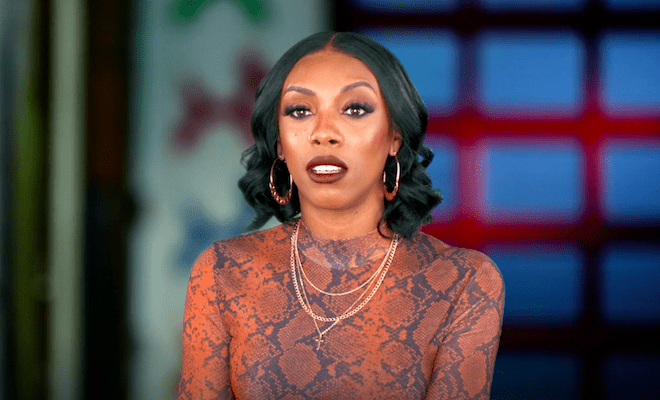 The next episode of "Black Ink Crew" will be an emotional one for Jenn and Van.
After Van revealed that he slept with Evenita, Jenn reaches her breaking point.
She feels like Van doesn't respect her and he continues to embarrass her with his actions.
And she's also upset that Van came to the Vegas wedding drunk and changed his mind about marrying her in front of their friends.
Regardless, Van claims he still wants to marry Jenn. He tells her this on the upcoming episode. But Jenn feels like they have too many issues.
During their conversation, Jenn unleashes her wrath and brings Van to tears.
Here's what she had to say:
I f*cking hate you. I hate you when you get drunk. I hate you when you go with your friends. I hate when you make impulsive decisions. I hate when you make decisions and don't think about me.

My life is decided based off you.
Check out the video below.