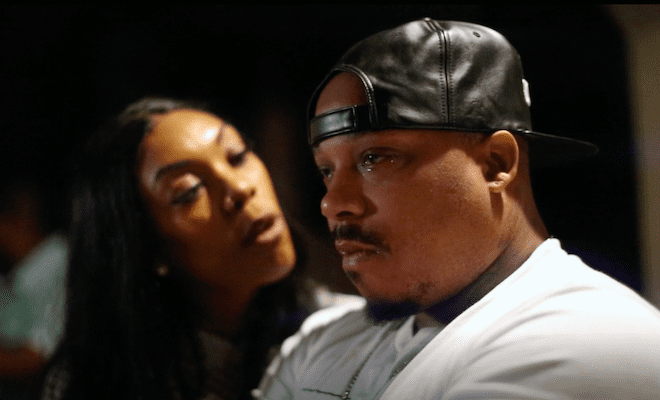 By: Amanda Anderson-Niles
"Black Ink Crew Chicago" couple Jenn and Van are no stranger to drama.
In fact, their relationship has been tested many times.
On the most recent episode, Van revealed that he slept with his apprentice Evenita during the group's trip to Las Vegas.
The revelation hurt Jenn. But she told Van getting hitched in Vegas could make things right.
Van agreed to it but changed his mind at the altar. During a preview of the upcoming episode, Van has to deal with the fallout.
And Jenn brings him to tears when she unleashes.
Click next for the details.