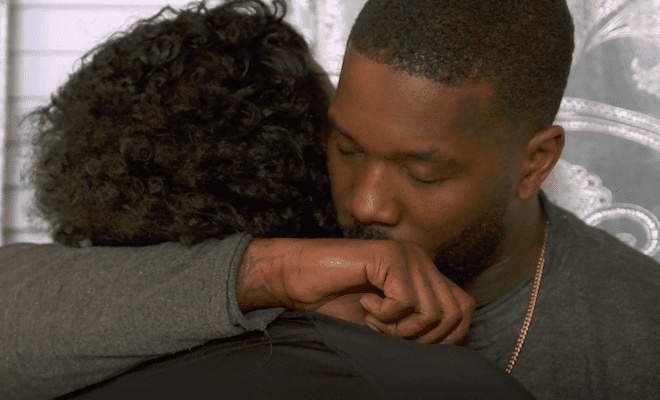 By: Amanda Anderson-Niles
On last night's episode of "Black Ink Crew Chicago," Phor had a breakdown that caused everyone in the group to worry.
After the gang wraps up a successful party in Vegas, Phor is discovered in his room crying and contemplating suicide.
When the group learns that he's been dealing with these feelings for years, they urge him to get help.
Meanwhile, Don tends to his father who is also battling depression. After his dad loses more loved ones to death, Don proposes he moves in.
Van's relationship with Jenn is on its last legs after he backed out of the Vegas wedding.
And Lily drives a wedge in between Junior and Adriana.
Here's a recap of "Phor."
Click next for the details.