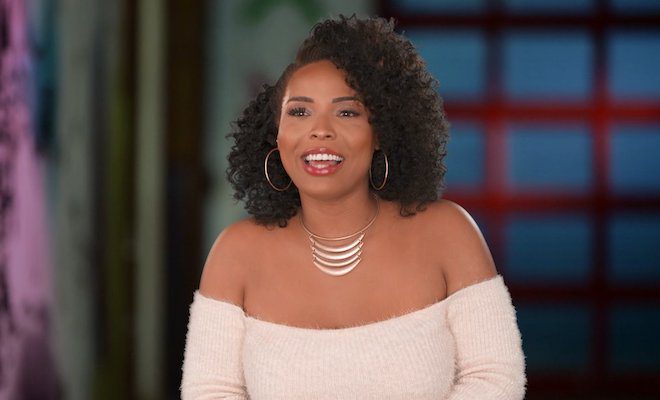 By: A.J. Niles
This season of "Black Ink Crew Chicago" has been quite dramatic for Charmaine and Lily. Specifically, Charmaine's been on a crusade to have Lily removed from the show over her extensive use of the N-word.
Well, as this Wednesday's episode's set to premiere, Charmaine is doubling down on her crusade, detailing new allegations.
Not only does she claim Lilly's used the N-word towards her, but she called Charmaine's boyfriend the N-word and called Charmaine a "White Girl."
Click next for the details.