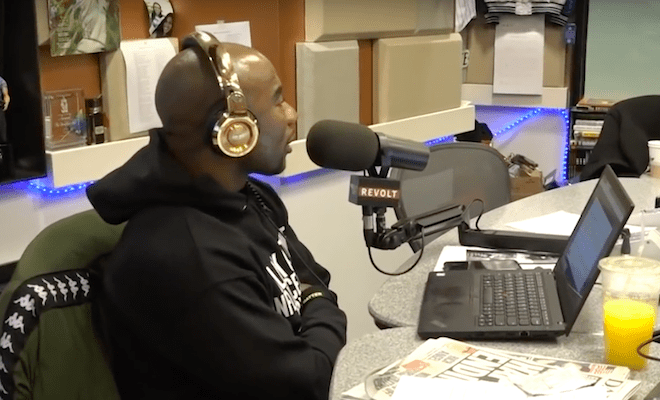 By: Amanda Anderson-Niles
The other day Wendy Williams made headlines for a major revelation she made on her show.
She told her audience and viewers that she's been living in a sober house.
While many people took to social media to applaud Wendy for her bravery, some feel like Wendy still isn't being honest.
And earlier today on "The Breakfast Club," both Charlamagne Tha God and DJ Envy slammed the daytime talk queen.
They didn't hold back either.
Click next for the details.