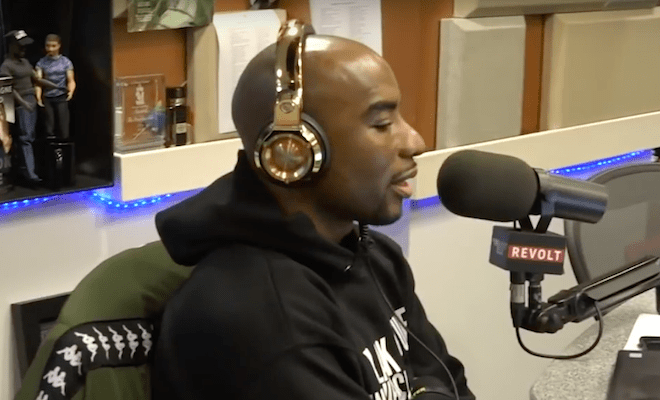 Wendy's revelation about living in a sober house has everyone talking.
And it's no surprise that her former friend and coworker Charlamagne Tha God gave his two cents on "The Breakfast Club" today.
Here's what he had to say:
Wendy Williams needs rehab from her husband Kevin Hunter, okay? This is yet another lie, another half truth, whatever you want to call it that is deflecting from the true issue which is the alleged abuse and infidelity from her husband.

It's a difference from being real and being exposed. Wendy only came out with that yesterday because The Daily Mail article came out yesterday saying she was in rehab for pills and alcohol because of her husband Kevin Hunter's alleged physical abuse and infidelity.
DJ Envy also joined in and said that he thinks the situation is wack:
It's wack because you're on air, now you're on TV talking about other people and other people's lives. You're giving your opinion on their lives and you don't do it about yourself. And I think that's wack because you can't talk ish about everybody but when ish comes to your house or your front door, you forget about it or you just sweep it under the rug.
Check out the video below.