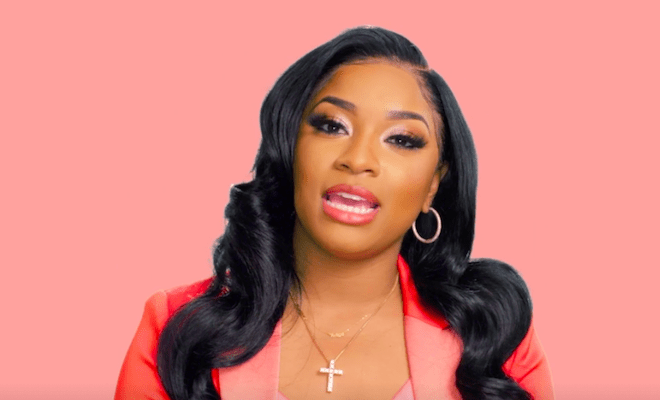 By: Amanda Anderson-Niles
On last night's episode of "Friends & Family Hustle," Toya addresses the tension she has with her sister Beedy.
As the two sisters continue to have a distant relationship, Toya realizes she will have to confront Beedy sooner than later.
Monica tries to balance work and her personal life amid her stepfather's cancer battle.
And King comes up with a business idea.
Here's a recap of "The Wheels Keep On Turning."
Click next for the details.