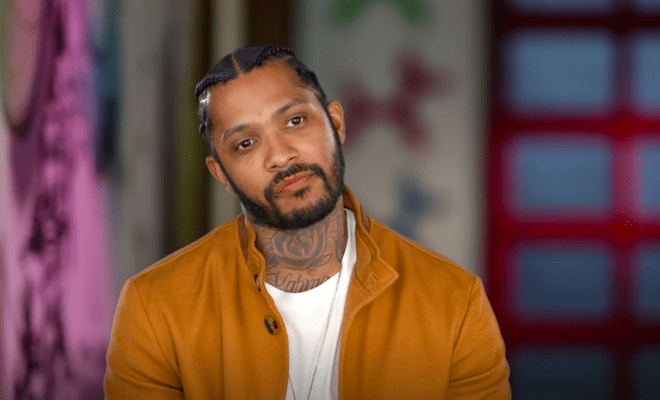 By: Amanda Anderson-Niles
"Black Ink Crew Chicago" returns in June, but that doesn't mean the stars aren't still getting caught up in some drama during the hiatus.
On the most recent season, Ryan thought he could escape drama by giving the original shop to Van.
But he's still finding time to clap back at folks on social media.
In particular, he went in on a fan of the show after they made a comment about his hair.
Click next for the details.