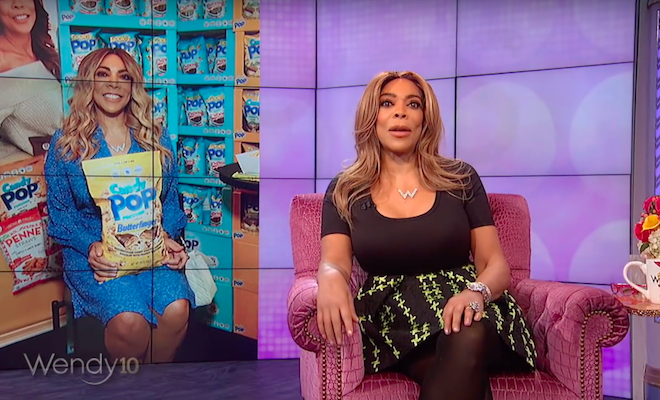 By: Amanda Anderson-Niles
Wendy Williams' split from her estranged husband Kevin Hunter gets messier by the day.
The other day Kevin Hunter Sr got into an altercation with their son Kevin Hunter Jr.
Apparently, Little Kevin went to Wendy's former home to pick up some things. Wendy moved out the house weeks ago, so Little Kevin was dropped off to get things he left behind.
He wasn't anticipating that his father would be at the house. But he was.
Both exchanged some words and it led to violence. Kevin Jr was even arrested for punching his father in the nose.
Now Kevin Sr is convinced Wendy is to blame for the conflict.
Click next for the details.