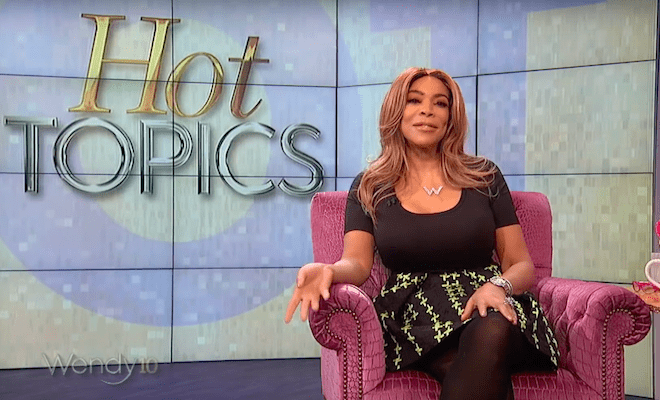 Wendy's estranged husband decided not to press charges against their son Kevin Jr.
However, he's allegedly been telling folks that the true problem is Wendy.
The former couple is in the middle of a contentious divorce.
And now things are getting worse.
Multiple reports claim Wendy's ex and their son got into a physical altercation.
Things allegedly popped off after the father and son got into an argument.
TMZ claims Kevin Sr thinks Wendy has been brainwashing their son. He's allegedly been telling others that Wendy has been in Kevin Jr's ear saying nothing but bad things.
And he says that his relationship with Kevin Jr is now rocky.
He's allegedly been trying to repair the relationship, but Kevin Jr continues to be distant.
Since they were close before Wendy pulled the plug on the marriage, Kevin Sr believes this is all Wendy's fault.