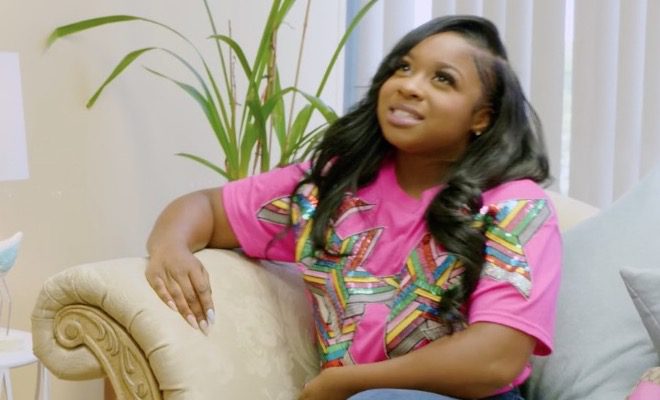 Reginae and YFN Lucci's relationship has been one that's definitely up and down.
Despite coming back together during BET Awards Weekend in Los Angeles amid constant break up rumors, Reginae publicly called Lucci out on Instagram for what many call disrespectful.
Earlier today, Rapper Boosie posted to Instagram a woman graphically performing a s*xual act on a cucumber.
Many people left comments on the post including Snoop Dogg, The Game, Lil Mo, and Bow Wow.
YFN Lucci left an emoji as a comment as well, which was seen by Reginae.
Not being pleased in the least bit, Reginae responded to Lucci, calling him a clown.
Check out the comment below.
This isn't the first time the two openly called one another out on social media. Earlier in the year, Lucci called out Reginae for telling him she didn't feel safe around him. This as Reginae was grieving and processing the untimely passing of Nipsey Hussle.