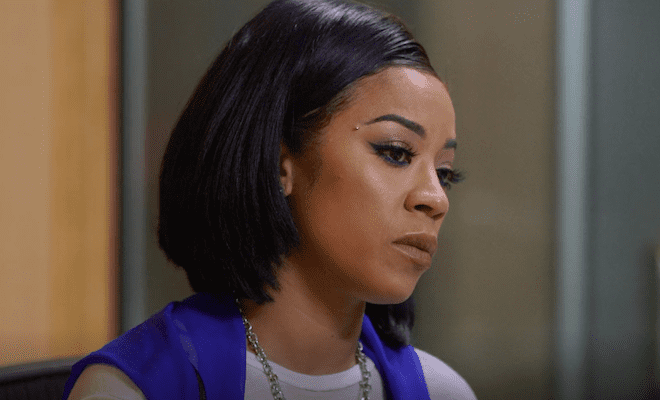 By: Amanda Anderson-Niles
Keyshia Cole is expecting with her boo, but she still has time to engage in Twitter beefs.
Earlier today, she got into a crazy one.
It all started after the sister of Trey Songz's ex Tanaya Henry mentioned Keyshia in the same tweet as Jhene Aiko.
And it got worse from there.
Click next for the details.