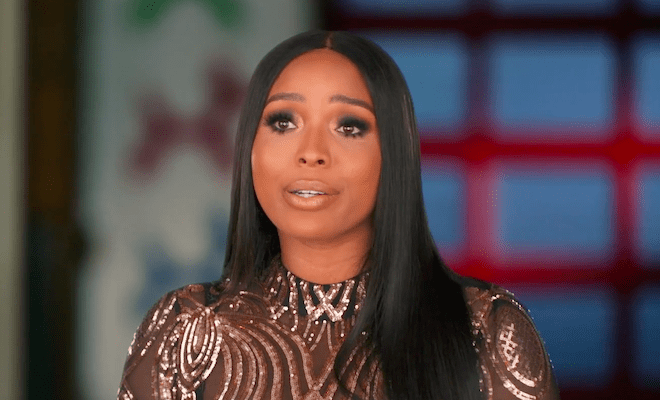 By: Amanda Anderson-Niles
"Black Ink Crew Chicago" is about to get really messy.
Charmaine is considering returning to 9Mag now that Lily is gone.
But there's a nasty rumor waiting for her.
After Lily is fired, Evenita returns.
She reaches out to Lily and Bella, telling them she has tea to spill.
According to Evenita, Van, and Charmaine slept together in Vegas.
VH1 released a preview of the episode.
And Charmaine and Jenn responded on Instagram.
Click next for the details.