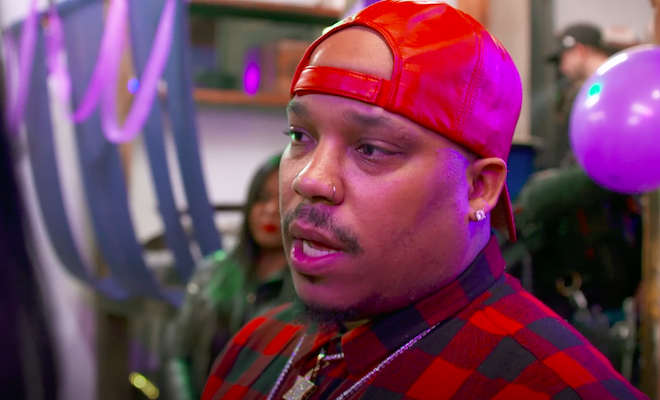 By: Amanda Anderson-Niles
On the latest episode of "Black Ink Crew Chicago," Evenita returns.
Evenita meets up with Lily and Bella.
During the conversation, she claims Van and Charmaine slept together in Vegas.
When the rumor gets back to Van and Charmaine, they deny the accusations.
Don decides he wants a redo with Ashley.
So he proposes they get remarried in Africa.
And Van's daughter makes a decision he doesn't want to support.
Here's a recap of "Deja Vu."
Click next for the details.