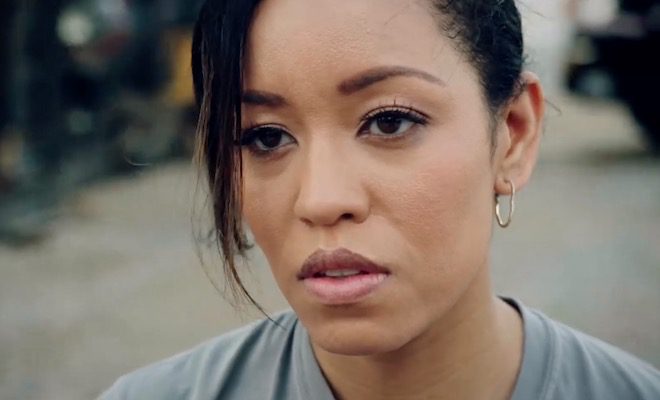 By A.J. Niles
On tonight's "Queen Sugar," Charley and the family deal with the fallout of the sugar mill fire.
In its aftermath, Violet calls in a favor from Sam Landry. Charley goes to confront Frances as she suspects Frances had something to do with the fire.
Meanwhile, Nova has an intense conversation with past lover Calvin about being a bystander to police brutality.
Lastly, Ralph Angel and Darla comfort one another while Romero and Charley's relationship hits a roadblock.
Here's the recap for, "All the Borders."
Click next for the details.