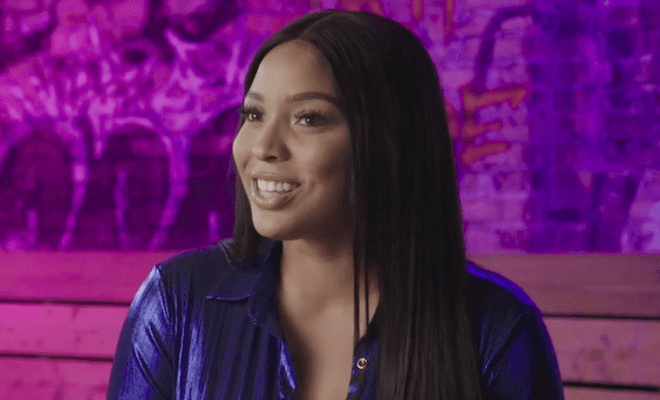 By: Amanda Anderson-Niles
"Black Ink Crew Chicago" ended in a bittersweet way for Charmaine. On the season finale, Neek proposed. It was a very happy moment for the couple. However, their happiness was overshadowed. It's all because of a rumor Charmaine hasn't been able to shake.
It's been rumored Charmaine and Van slept together. According to Evenita, this took place in Vegas. She told Bella and Lily she heard it all go down. But with Evenita being previously fired as Van's apprentice, some wondered if she was being honest.
Later on, Don told his version of events. He told producers that Charmaine and Van didn't actually sleep together. But Charmaine went down on Van. When pressed by producers, Don said Van told him this.
Charmaine still denies anything happened. But she's really upset with Don, Phor and Van. She even unfollowed all three on Instagram. As of late, she doesn't feel like they've been acting very brotherly towards her. She also had some interesting things to say on the VH100 podcast, too.
She believes her issues with these men is rooted in jealousy. Charmaine has had a lot of opportunities come to her since being on the show. So she feels like that could be why she's having so many issues with the men she thought were like brothers.
Click next for the details.