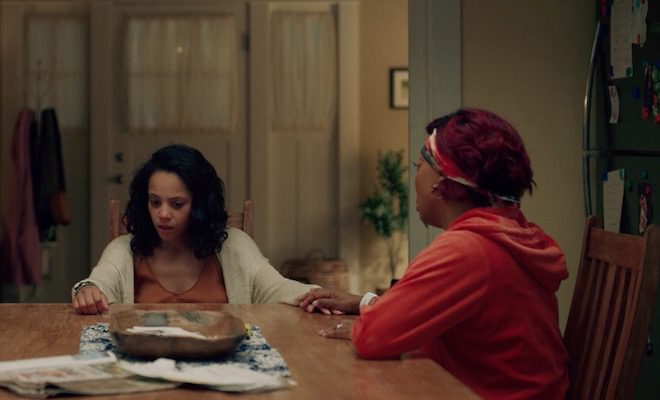 By: A.J. Niles
On tonight's "Queen Sugar," a meeting with an old friend from D.C. leads Darla to revisit a faithful night from her past. This results in Darla hitting rock bottom.
Fortunately for Darla, Aunt Vi and Ralph Angel are there to pick her up. In the process, Darla realizes what really happened the night Blue was conceived. Meanwhile, Nova and Charley grow closer during a retreat into the woods.
Lastly, Micah has another run-in with police when he's at an amusement park with Blue.
Here's the recap for, "Oh Mamere."
Click next for the details.