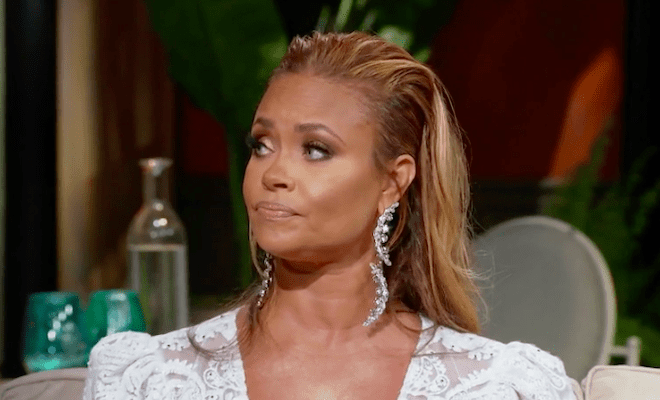 By: Amanda Anderson-Niles
On part one of the reunion for "Real Housewives of Potomac," Gizelle gives an update on her love life. Sherman is still out of the picture. And she's been dating her ex-husband Jamal. This has been going on since last year.
Ashley and Candiace face off. Candiace doesn't regret the nasty tweets she's penned about Ashley. After Ashley says Candiace said some things about her miscarriage, Candiace denies this. And things get heated between them very fast.
Here's the recap for "Reunion Part 1."
Click next for the details.