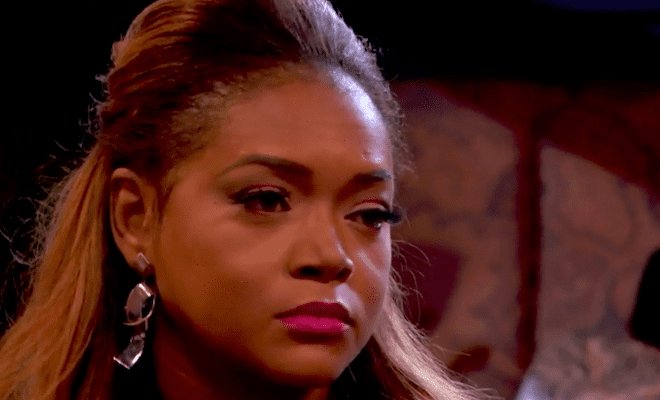 By: Amanda Anderson-Niles
On the latest episode of "Married to Medicine," the women try to work on their damaged relationships. After Simone's meeting with Quad is a disaster, she attempts to hash things out with Heavenly. Things start off rocky, but both women are able to hear each other out finally. And Jackie is thankful for this.
Jackie also makes some progress with Mariah. She accepts that Mariah was offended by what was said on the podcast. So Jackie apologizes. And Mariah is ready to move forward.
Here's a recap for "Resuscitated Friendships."
Click next for the details.