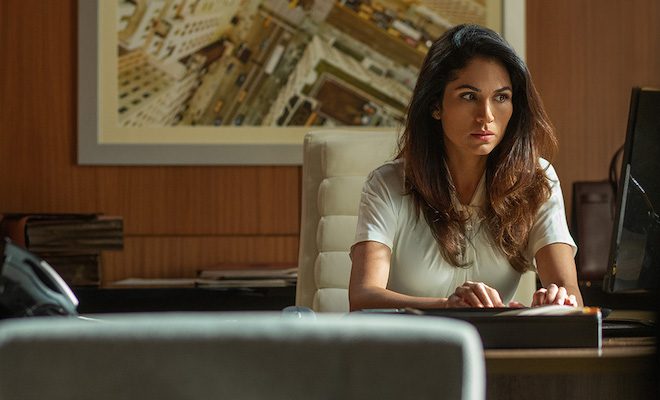 By: Amanda Anderson-Niles
Spoilers below. 
"Power" creator Courtney Kemp said the final season would be crazy. And when it comes to deaths, no one is safe. Fans witnessed this firsthand when Angela Valdes died on the season premiere. While some of the viewers didn't mind this at all, some were upset.
There have been more deaths since Angela's demise. In fact, Joe Proctor was killed by Tommy Egan on the most recent episode. The scene was explosive and had social media talking for hours. Interestingly enough, Courtney may have hinted at another death going down soon.
Click next for the details.