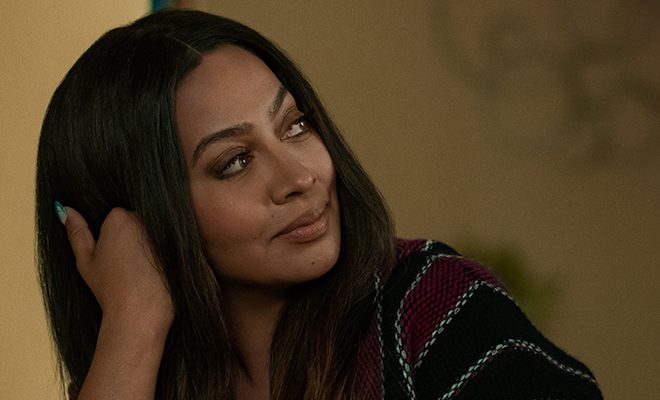 By: Amanda Anderson-Niles
The latest episode of "Power" was an explosive one. Although Tommy and Keisha have made steps to have a happy life together, they can't escape pressure from the feds. When Keisha is told that the feds are closing in on Tommy, she signs a cooperation agreement to save herself and Cash. She ends up changing her mind but a fight with Tasha becomes deadly.
And Saxe tries to save his job. However, his attempts do not work and he's fired. A scary run in with Ghost and Tommy may force him to change teams though.
Here's a recap for "Deal With The Devil."
Click next for the details.