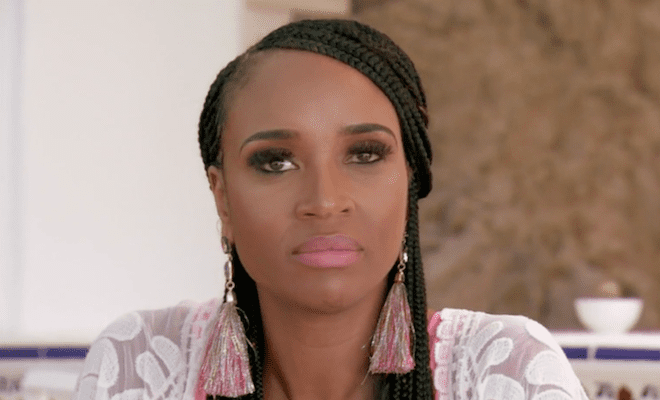 By: Amanda Anderson-Niles
"Married to Medicine" fans have a lot to say about the latest episode. On the episode, Buffie Purselle confronted Dr. Jackie Walters about calling her infertile during her event speech. Jackie was stunned. And she ended up snapping on Buffie.
However, Buffie would not back down. She made it clear that her feelings are valid. And her pain is hers alone. So it wasn't okay for Jackie to bring up her infertility issues in her speech.
Dr. Heavenly Kimes jumped in and attempted to defend Jackie. But Buffie wasn't having it though. So she took on Heavenly and told her to "shut the f*ck up."
Interestingly enough, it seems as if Heavenly isn't the only one ready to defend Jackie. It appears Dr. Contessa Metcalfe also feels Jackie wasn't wrong and she may have thrown a little shade at Buffie recently.
Click next for the details.