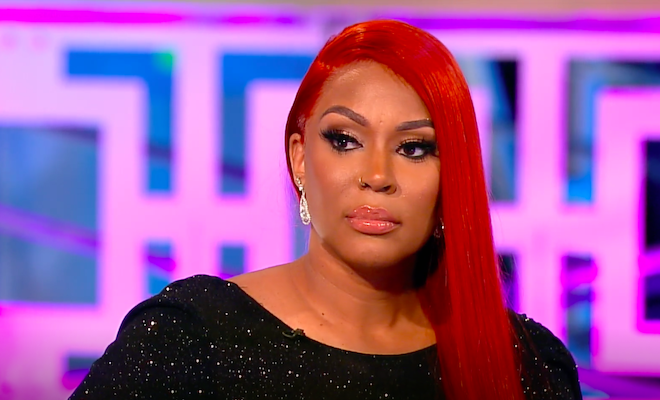 By: Amanda Anderson-Niles
"Love And Hip Hop Hollywood" stars Lyrica Anderson and A1 Bentley aren't in the best place. On the current season, Lyrica has revealed that she wants to file for a divorce. She believes A1 cheated on her after they renewed their vows. And the Summer Bunni situation didn't make things any better.
On part one of the reunion, A1 and Lyrica address their issues. A1 denies that he cheated on Lyrica after their vow renewal. Lyrica doesn't believe this and she blames A1's mother Pam for his actions.
In fact, she believes Pam is an enabler.
Click next for the details.