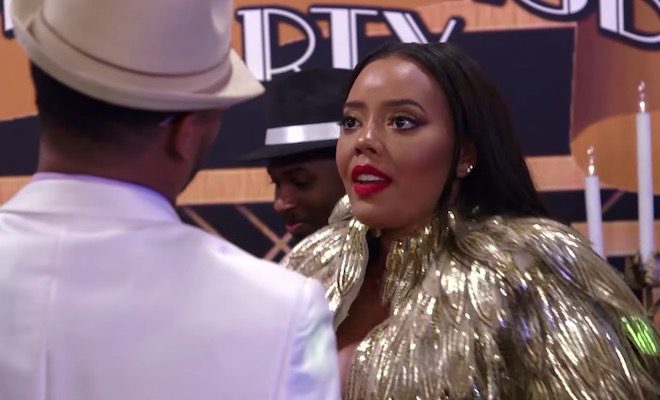 By: A.J. Niles
On tonight's "Growing Up Hip Hop," Angela arrives at Romeo's going away party ready to go off on Romeo. However, she's furious she doesn't get the chance when Romeo brushes her off and asks JoJo why he brought her to the party. This also causes JoJo to go off on Romeo but Romeo plays it cool, dismissing the drama.
Meanwhile, Pepa learns Spinderella's suing Salt-N-Pepa, Boogie gets shady about Dame Dash having another baby, and Tee Tee brushes off Lil Eazy E's advances. This is due to Tee Tee having a new man in her life.
Lastly, Angela and Briana agree to set up a sit down in the future to hash things out.
Her's the recap for, "Fireworks, Boom!"
Click next for the details.